What is The Wonder Mission?
The Wonder Mission is an organization dedicated to creating events and experiences that inspire the next generation of scientists, engineers, educators, innovators, and "visioneers."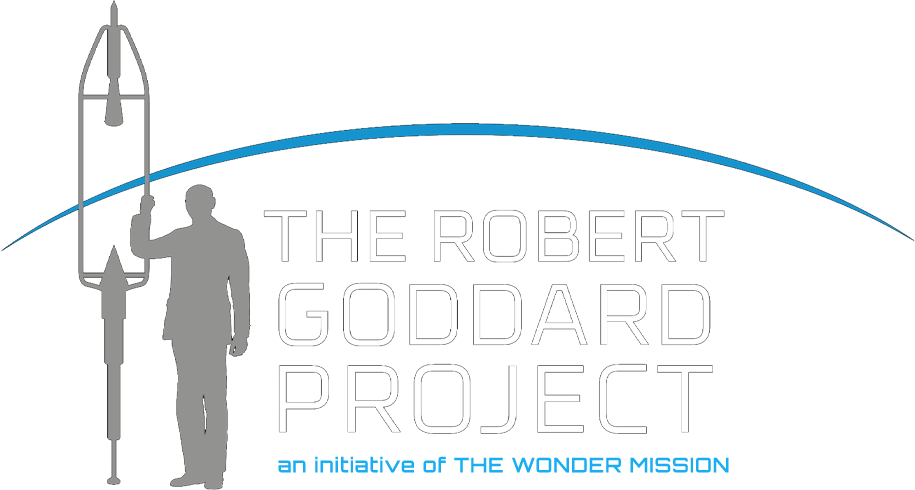 The Wonder Mission is a non-profit 501 (c) (3).
OUR FIRST INITIATIVE
Celebrating the 100th anniversary of the world's first modern rocket launch by Dr. Robert H. Goddard of Worcester, Massachusetts…
…and the dawn of the SPACE AGE!